Board
How is Warwick Legal Network managed?
The business of the Legal Network is managed in accordance with WLN Articles and Membership Terms.
Warwick Legal Network Limited is registered in England under No. 7104157 as an international association of independent law firms. Its registered office is at Camburgh House, 27 New Dover Road, Canterbury, Kent CT1 3DN, England.
The WLN board members are: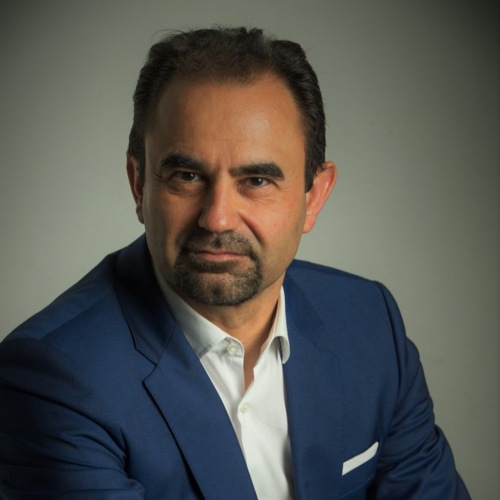 David Elvira Benito
Bufete Mañá-Krier-Elvira
Barcelona, Spain
de@bmk.es
WLN Board roles: conferences, external alliances, new members
&nbsp
&nbsp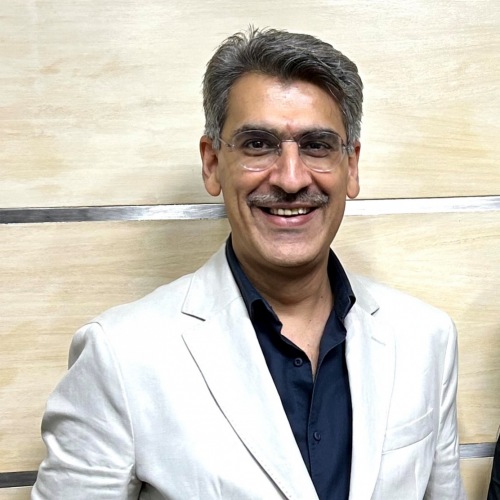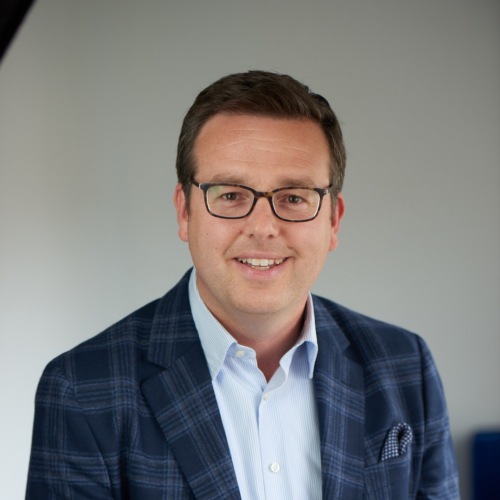 &nbsp
Renata Warchoł-Lewicka
Gorazda, Świstuń, Wątroba i Partnerzy adwokaci i radcowie prawni
Kraków, Poland
renata.lewicka@gsw.com.pl
WLN Board roles: Chair, social media, member relations, online events
&nbsp